STRENGTH
THROUGH THE STRUGGLE
Have a suggestion for an episode? Want to get in touch?
Sep201712
Finding Strength with No Barriers Erik Weihenmeyer is a rock climber. In 2008 he climbed Carstensz Pyramid on the island of Papua New Guinea, completing the Seven Summits, the highest point on every continent. This accomplishment closed the circuit on a 13-year...
Read More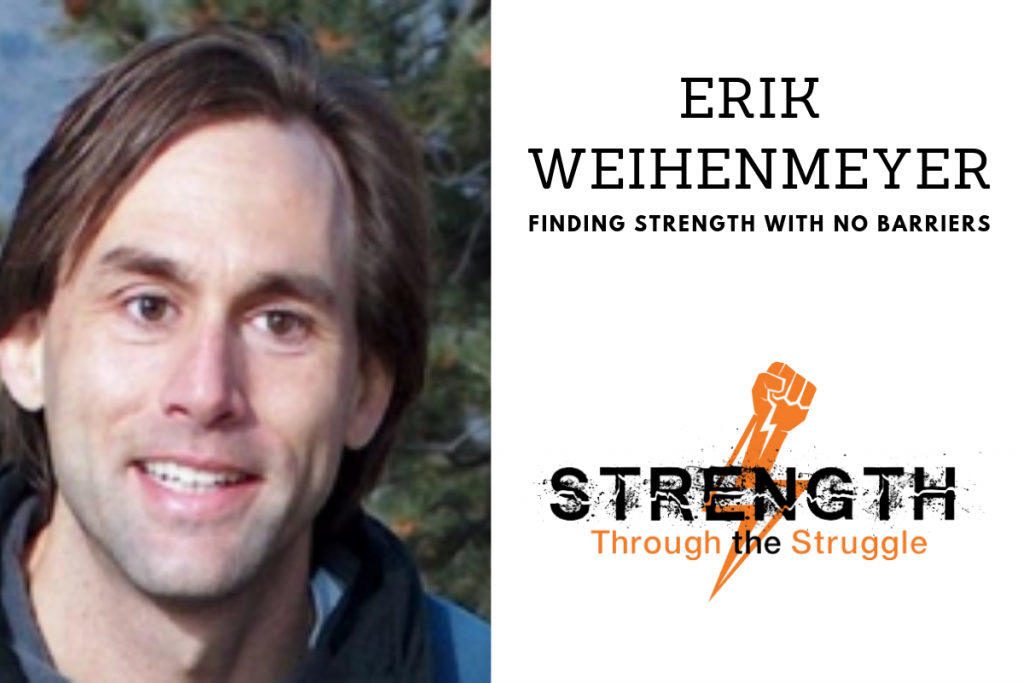 Jun201729
The Science of Addiction Megan Peterson is the founder of 2nd Chance Counseling Service – a unique platform connecting addicts with therapists, resources, and help in a quick and easy way. The goal of their service is to get help to people when they need it and...
Read More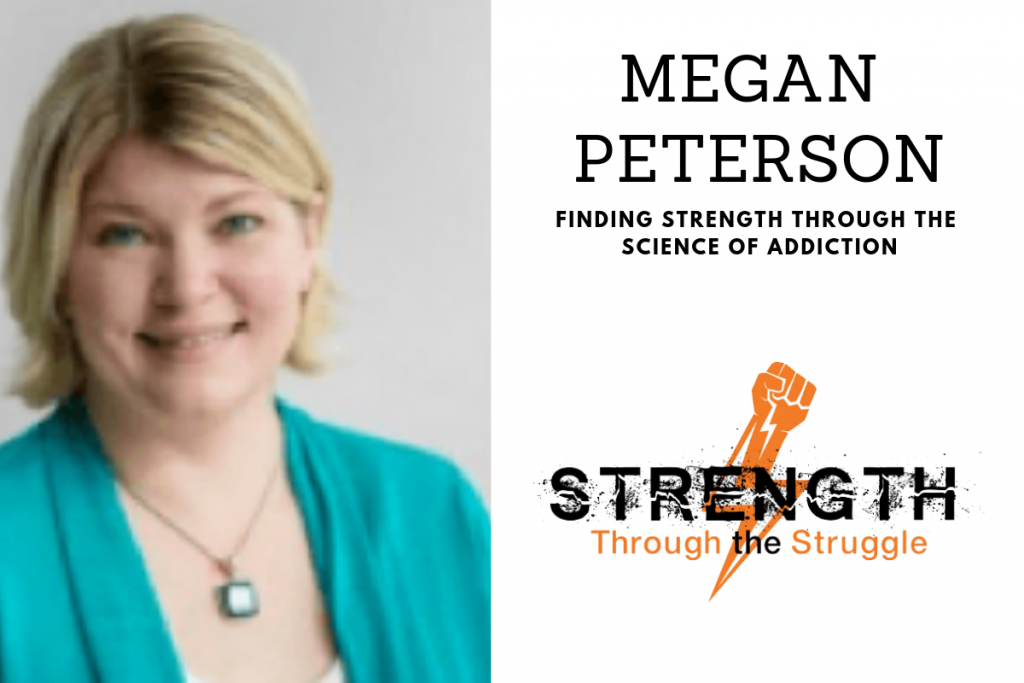 Jun201721
Finding Strength After a Rough Childhood Dan Martell is a father, husband, entrepreneur, teacher, and community builder. He grew up in a challenging environment, with an alcoholic mother, salesman father, and an early ADHD diagnosis. Dan was put into foster care at...
Read More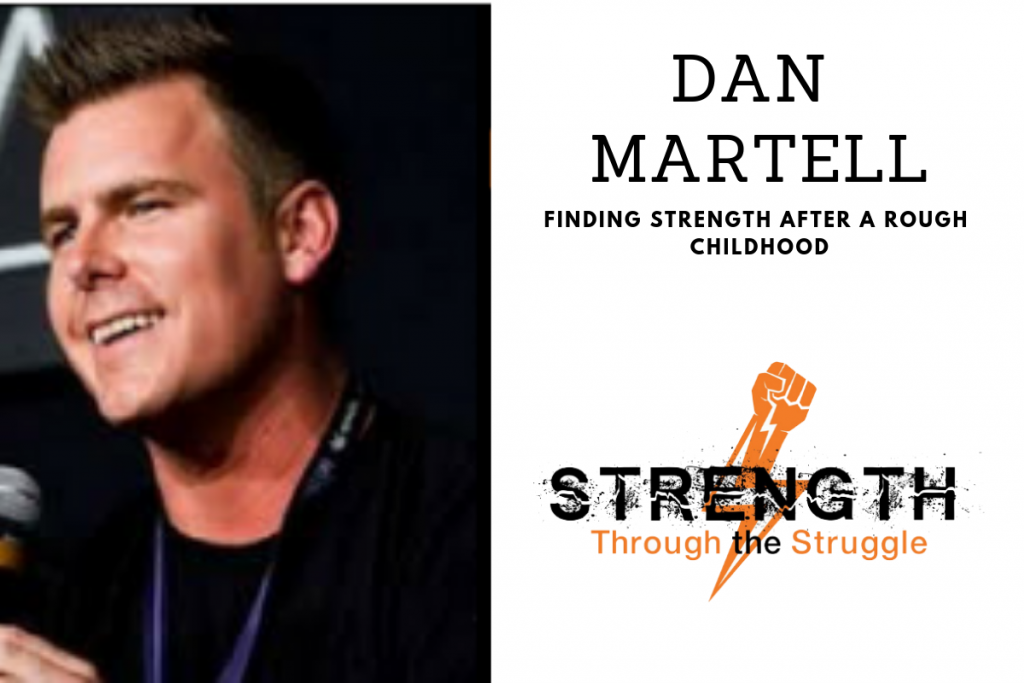 Jun201715
Finding Strength Through Molestation, Addiction, and Attempted Suicide Tony Grebmeier is a successful entrepreneur who grew up with some serious struggle. He was molested by his dad, he felt serious shame surrounding his parent's divorce, and he even describes an...
Read More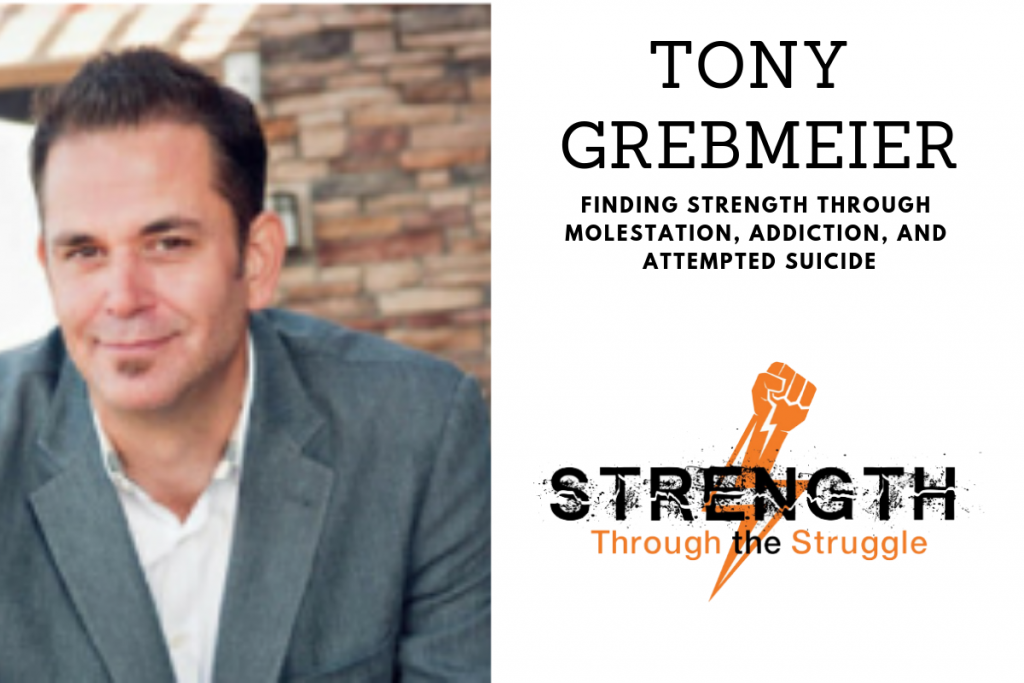 Jun20178
Email Mark
mark@markgoblowsky.com