STRENGTH
THROUGH THE STRUGGLE
Have a suggestion for an episode? Want to get in touch?
Jul 2016 16
In this episode I had the opportunity to talk with Ryan Michler, husband, father, Iraqi Combat Veteran, and the Founder of Order of Man, about the challenges of his childhood and the effects of growing up without a strong father figure. Ryan shared with me the...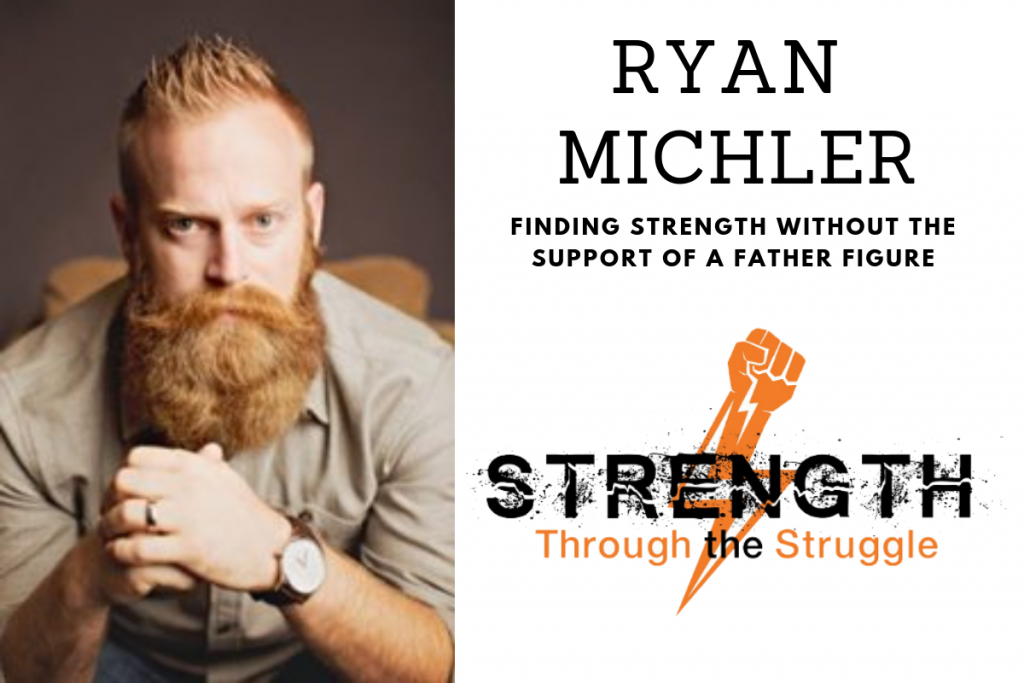 Jul 2016 16
Mark Goblowsky Mark grew up in NE Ohio, in a small town near Lake Erie.  After nine years in the military, he gained a desire to learn and teach Martial Arts.  He loves teaching and considers himself a teacher 24/7.  His son, Josh, was in a car accident at age 3 ½...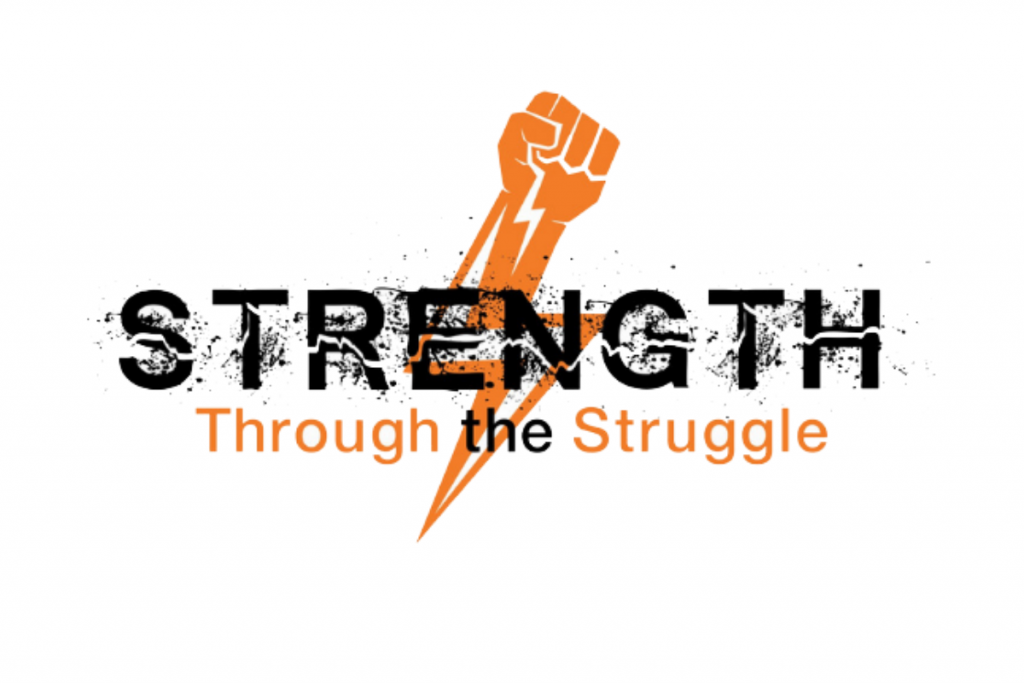 Email Mark
mark@markgoblowsky.com